"FASHION CHANGES, BUT STYLE ENDURES"
Coco Chanel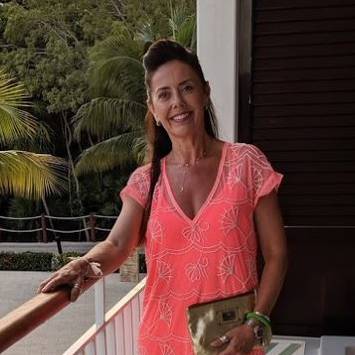 Faye Butterworth is both the Interior design director and the creative inspiration behind Butterworth Interiors.
Faye's natural flair for interior design and keen eye for detail is delivered in each of her diverse and flexible designs.
"A successful design is giving a space personality. The way a room makes you feel is the most significant thing. My approach is quite simple, it's important not to be constrained by a style or the latest trends but to let a client's individuality come alive within the design".
Our Cheshire based company founded in 1999 provides bespoke individual designs for private residential and commercial clients.
We pride ourselves on personally ensuring that the lifestyle needs, budgets and requirements of every client are met. Each individual project, from a single room to a full renovation is given our full attention to detail.
We wanted to create a one stop shop where latest trends and inspirational tips of the trade were combined with the ability to access designer wall coverings, fabrics & accessories not normally available from high street retailers. These can be combined with our tailored interior design services to deliver beautiful unique interiors that aspire to exceed our client's dreams whilst retaining functionality. We have built an established client base and solid reputation over the past 20 years.
If you are looking for something special or that accessory to complete your look, our dedicated staff are on hand to help you with design advice. Our design studio hours are Monday to Friday 9.30 am to 5.00pm.
We offer a FREE initial Interior Design consultation at your home or business within Greater Manchester and Cheshire where we can discuss your requirements. Alternatively, we can book a private consultation at our design studio.
Appointments are available daytime and evening subject to availability. For your FREE consultation please call 0161 282 3721.